Support For Individuals & Couples
Hypnotherapy and Sex & Relationships Counselling in Byron Bay Individual Therapy
Be empowered to shift old beliefs, let go of negative thought patterns, and find strategies for lasting change.
Relationship Counselling
Proven methods to help you reconnect, manage conflict and improve communication. 
Clinical Supervision
A nurturing space for you to get the professional, ethical and sound support you need to be the best therapist you can be.
Hello! I'm Christine
Clinical Hypnotherapist & Sex and Relationships Counsellor
My priority is helping you make positive changes that last. I hold a safe space for you to explore your blocks and challenges in a new way, while providing practical advice and solutions to move beyond them.
You will feel supported when connecting with your innermost self as we uncover why you have been stuck in the same old patterns.
When you recognise that you are 'stuck', and are ready and willing to examine what has been holding you back, you can comfortably trust in the process and my ability to support you through positive change.
You will leave with the tools to move beyond your blocks and reach your full potential so you can be free to achieve your goals.
My Approach & Values
My goal is to help you let go of old habits and negative thought patterns. I help you explore your blocks and challenges through gentle guidance and questioning. I safely support you to identify and deconstruct what has been holding you in old patterns.
With expertise in relationships, sexology, and emotional health, I draw upon a range of tools including Hypnosis and Hypnotherapy, Mindfulness, Neuro-Linguistic Programming (NLP), Parts therapy, Coaching and Counselling to empower you to shift old beliefs and find strategies for lasting change.
Together we will uncover specific goals, responses, thoughts, attitudes, behaviours and feelings. We will resolve the root cause of what has been holding you back, so you can live the life you want.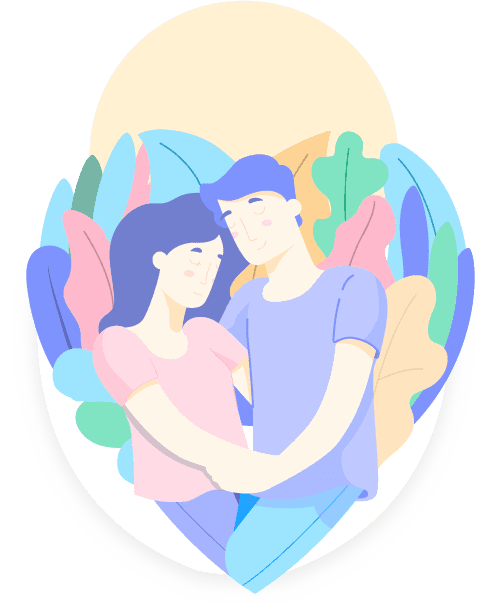 Let go of old habits and negative thought patterns
"...I'm totally thrilled that Christine was able to solve my issue so quickly and easily. If I'd known it was so effective I would have done it years ago."
"I absolutely loved Christine's approach to hypnotherapy. She is professional, insightful and has a talent in drawing out your motivations in order to create a session that is completely unique to you..."
"...Christine's sessions have helped me an incredibly positive way. Her soothing and relaxing voice made me feel at ease and I felt that I could trust her one hundred percent..."
Samantha Starling, Byron Bay
"...Christine was really caring and diligent... I found her to be really open and easy to talk to. With careful questioning, she was able to get right to the heart of my issue..."
Gail Rodriguez, Melbourne
"…I have now been smoke-free for almost three months. I even tried a puff the other day, just to see, and couldn't finish it. It tasted disgusting. The best part is how easy it's been. I'm surfing again, focusing on my fitness and feeling great!"
"...It wasn't long after our session began, even before we started with the actual hypnotherapy, that I could see myself making a change....I've continued to stick to the plan we set out together for about 3 months now, and am seeing great improvements in my fitness. Success!"
Neil Fahey, Brunswick
This short consultation gives you the opportunity to ask any questions and ensure we're the right fit for working together.
Improve communication, strengthen relationships, enhance your sex life, make better choices, live the life you want.
Take advantage of our free guides and recordings to support your practice and emotional well-being.
Contact Me
Want to learn more? Ask your question below.