Coaching and Workshops
Private coaching and workshops in emotional wellbeing, effective communication & mindfulness meditation.
Coaching for individuals or groups For Individuals
Work at your own pace, clear your blocks, set realistic and achievable ('SMART') goals, keep focused and motivated, be empowered to reach your potential.
Groups and Workshops
Education and training tailored to your needs, from reducing stress and building emotional resilience, to learning to communicate and manage conflict more effectively. 
Workshop for Women
Online workshop
Do you long to feel sexy again? To feel empowered? To love yourself, appreciate your body, feel confident and assertive in your own skin? Join the online journey to walk away from who you SHOULD be to discover WHO YOU TRULY ARE.
An empowering life-changing journey through the female psyche that will transform you from the inside out. Offering scientifically proven techniques to help you break away from negative patterns and truly shine in your own beautiful uniqueness.
To be notified of our next workshop, register your interest below or email [email protected]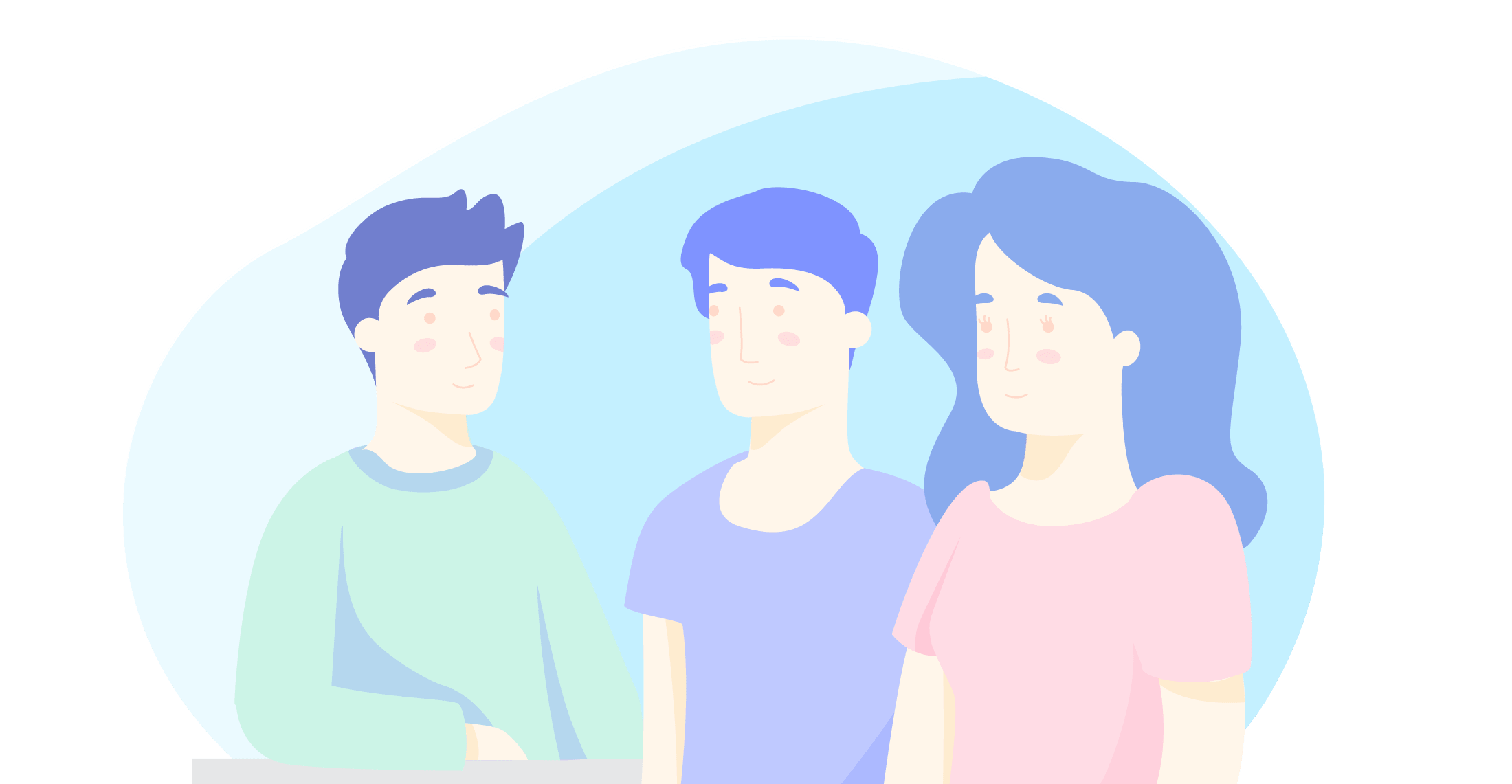 Contact Me
Want to learn more? Ask your question below.